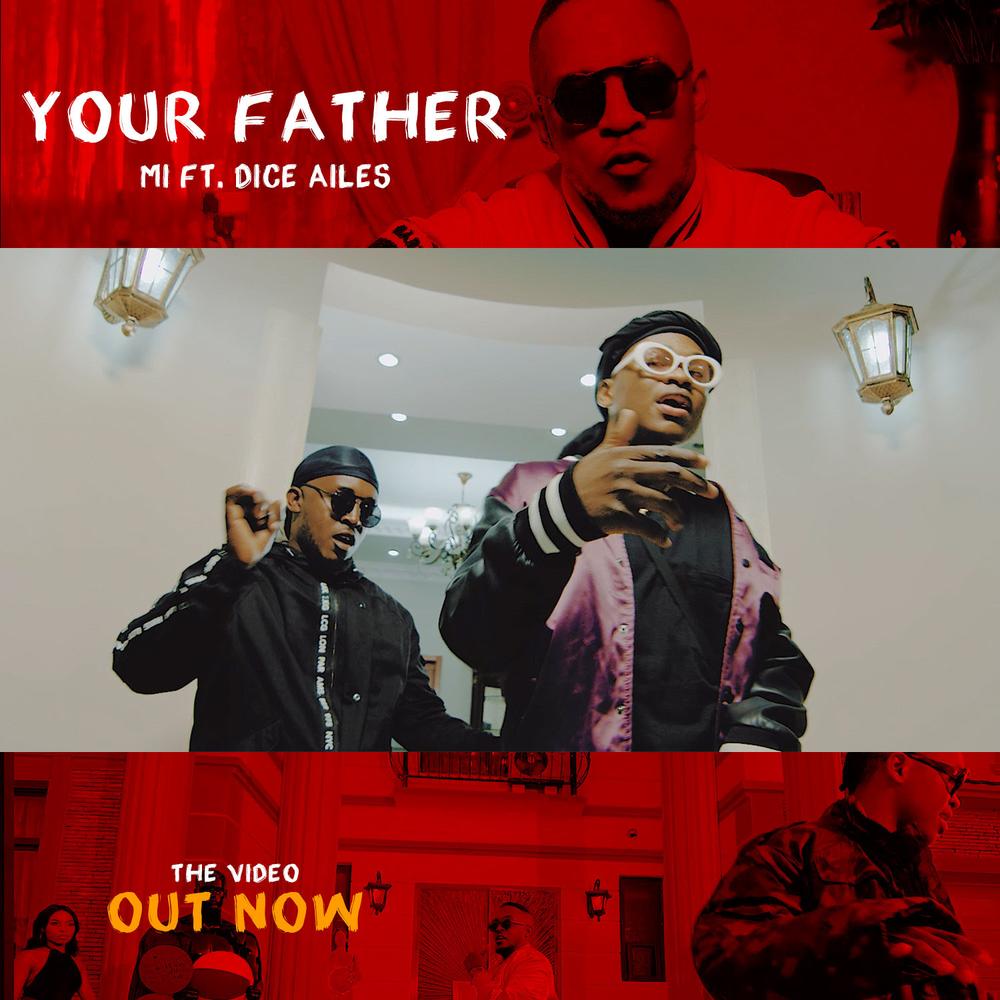 M.I Abaga – Your Father Ft. Dice Ailes
Jude Abaga, popularly known by the pseudonym M.I Abaga, is one of Africa's
best artists. He is an incredible rap act, one that can flip your brain like
pan cakes.
Off of his album, Your Father is making wave. The official video of Your father
was Published on Jan 15, 2018 and M.I Abaga featured Dice Ailes on this
one. That is one thing about him, he helps the young to grow.
M.I Abaga talks of his position, and demands respect from fellow Nigerian
rappers and bloggers. He calls himself the "Father" of all rappers in
Nigeria.
Hmmm!!! Huge claim right?
Listen to Your Father and please give us feedback in the comment section.
Thank You.